Lab Events
August, 2021, Mario Novelo graduates with his PhD!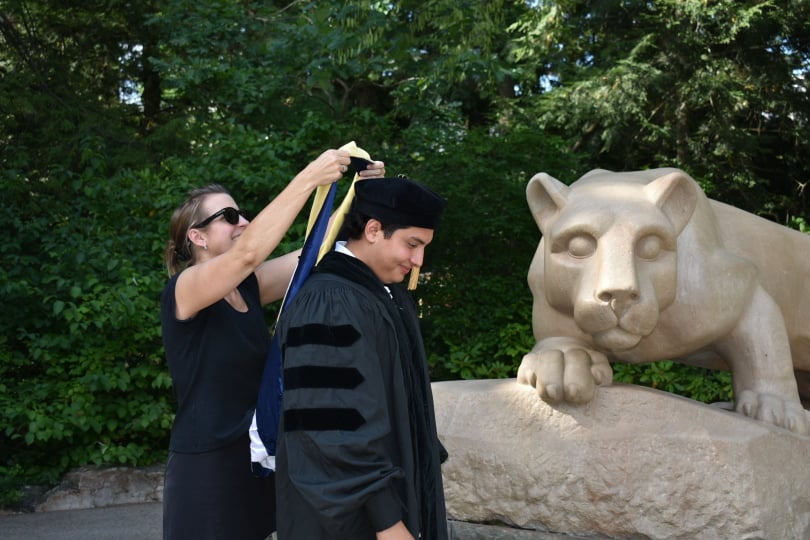 ---
October 2019, Great Insect Fair at Penn State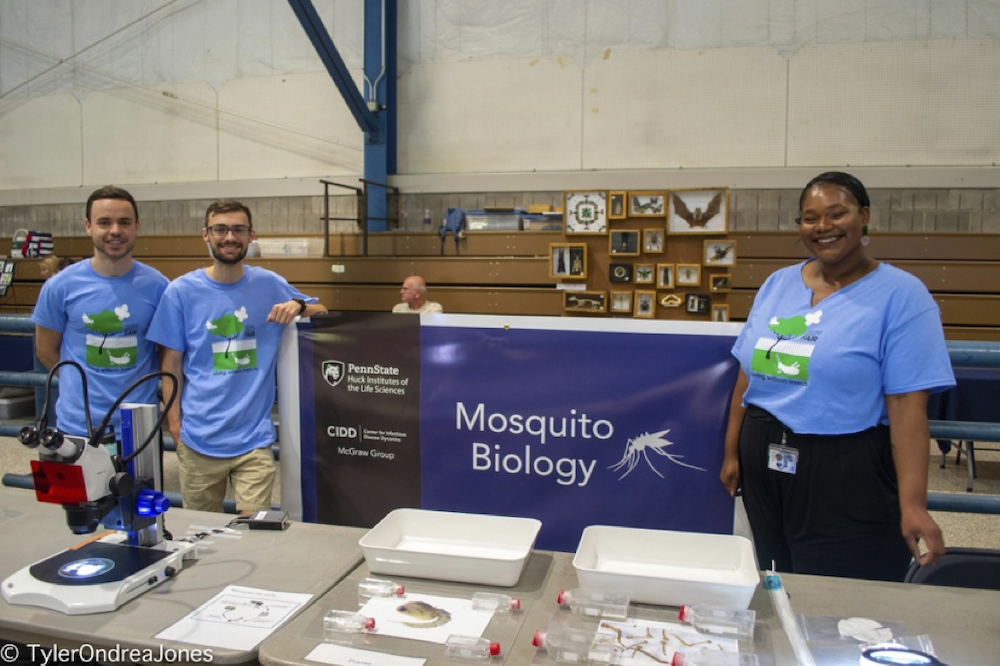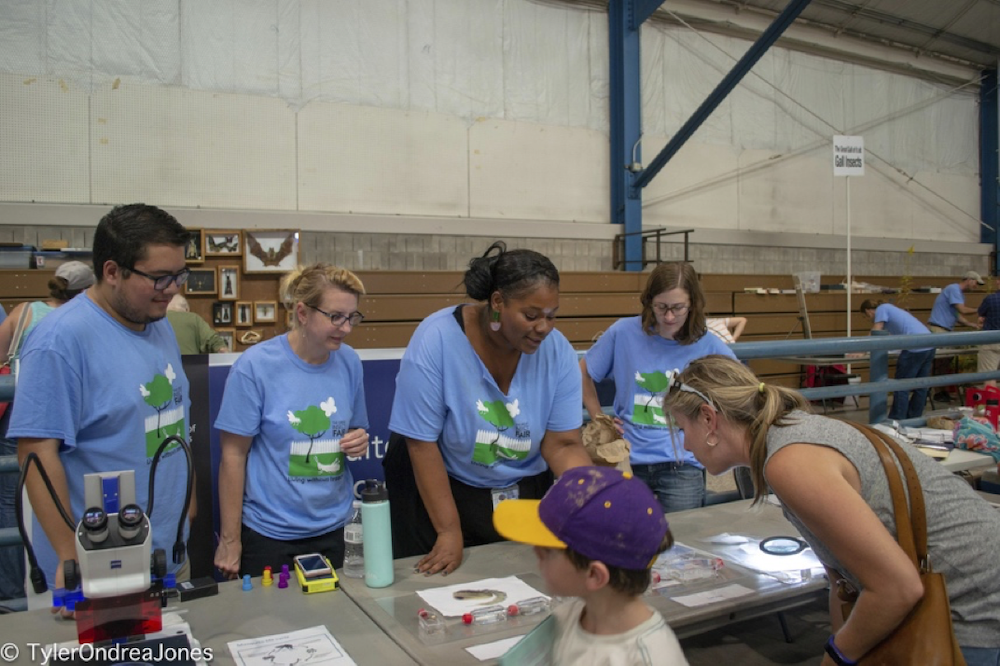 ---
Vector Encounter – Baltimore – June 2018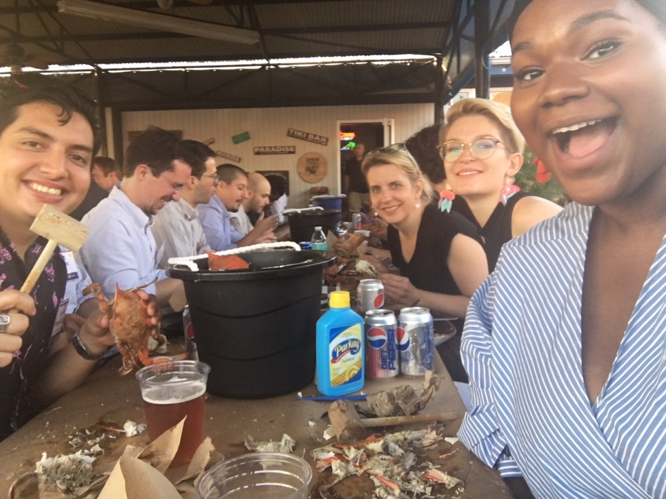 ---
New PSU insectary finished!  – May 2018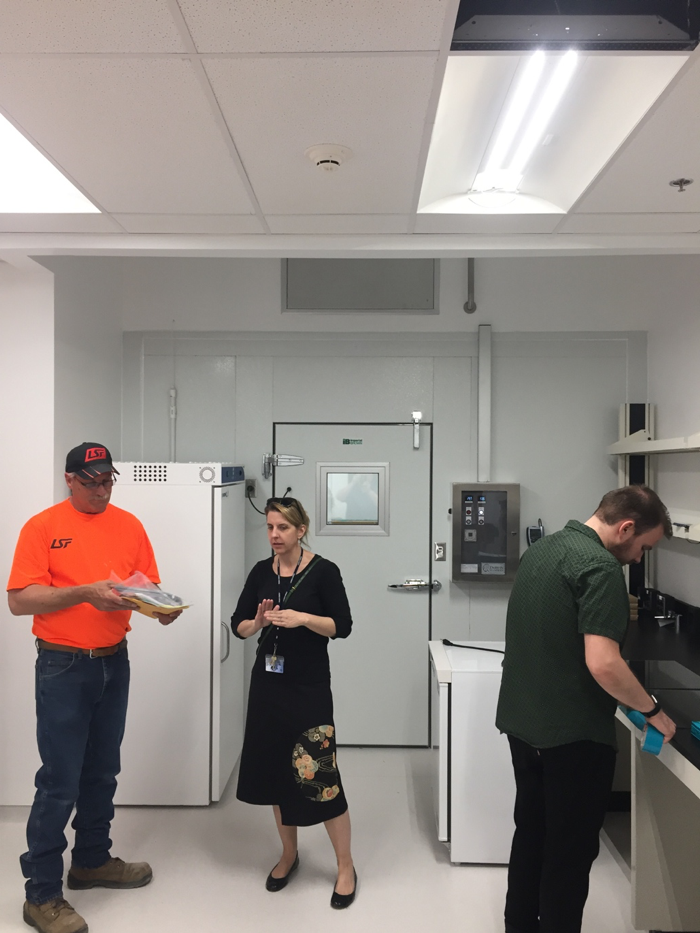 ---
Sharing our cuisines #internationallab Check out Mario's guac and salsa!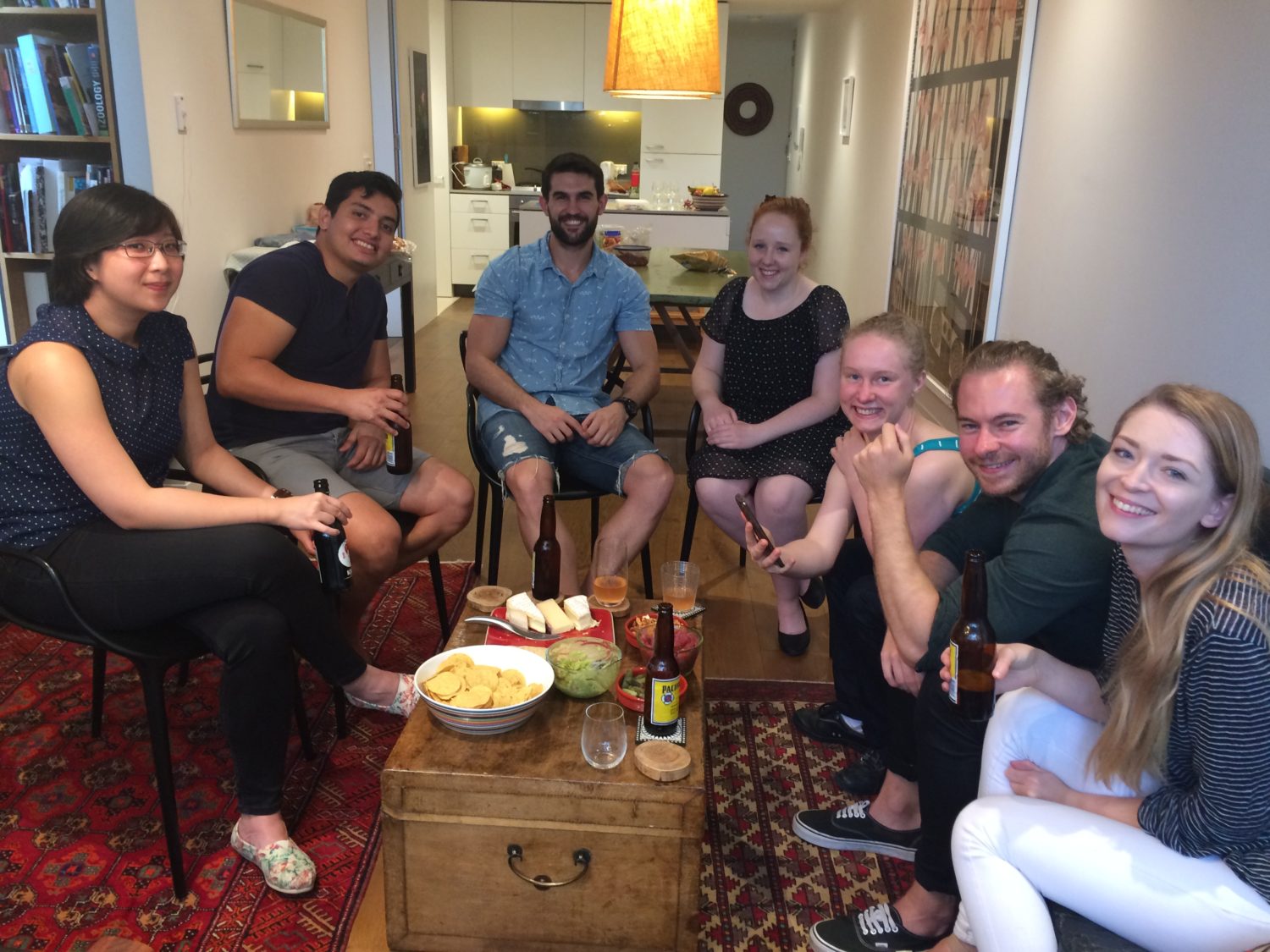 ---
End of year dinner with sabbatical visitor Philippe Reymond (University of Lausanne)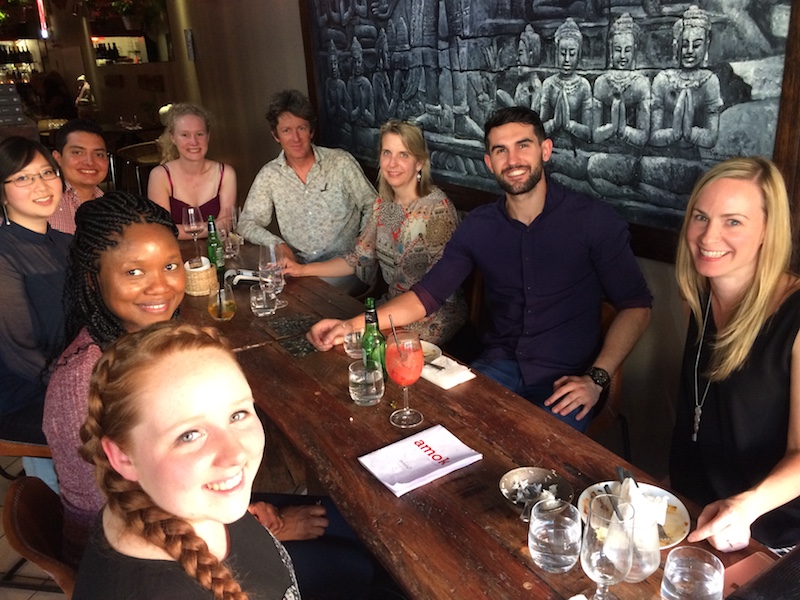 ---
Henry Ye's Goodbye Dinner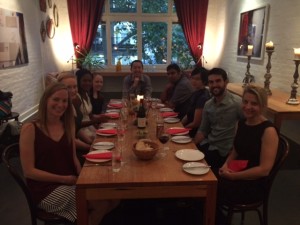 ---
Moving into our new lab!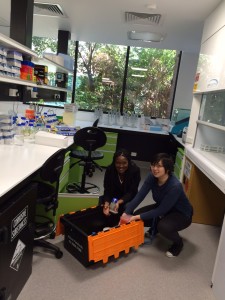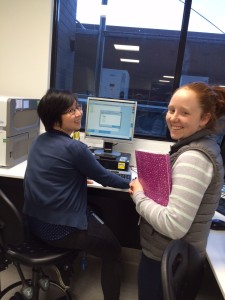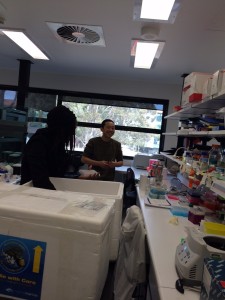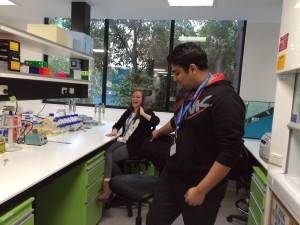 ---
Rose in the "Three Minute Thesis" competition representing the School of Biological Sciences at the Science Faculty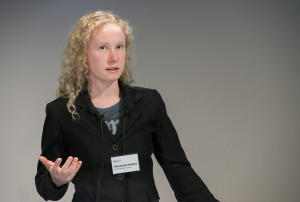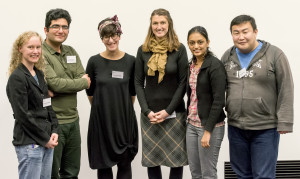 ---
Goodbye party for research assistant, Alison Carrasco.
Off to Adelaide!  We'll miss you.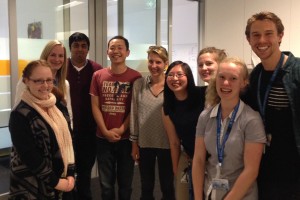 ---