---
People
Professor Elizabeth ( Beth ) McGraw –  
Group Leader  
Departments of Biology & Entomology — Penn State University
Beth studied Biology at the University of Michigan before doing a PhD at The Pennsylvania State University on the evolution of virulence genes in human pathogens. During her postdoc at Yale University School of Public Health she began working in the Wolbachia:insect system attracted by the ability to ask questions about the evolution of mutualism versus virulence in symbionts. She then moved to the University of Queensland for further postdoctoral research before taking up an assistant professor position. Beth joined Monash University in 2011 as a Larkins Fellow where her work has focused on the mosquito:dengue:Wolbachia association. In 2017, Beth returned to Penn State as a Professor in the Entomology
Department and soon after became the Director of the Center for Infectious Disease Dynamics. She is currently a Huck Scholar in Entomology and Head of Biology at Penn State.
Email : eam7@psu.edu
---
Dr Meng-Jia Lau – Postdoctoral Scholar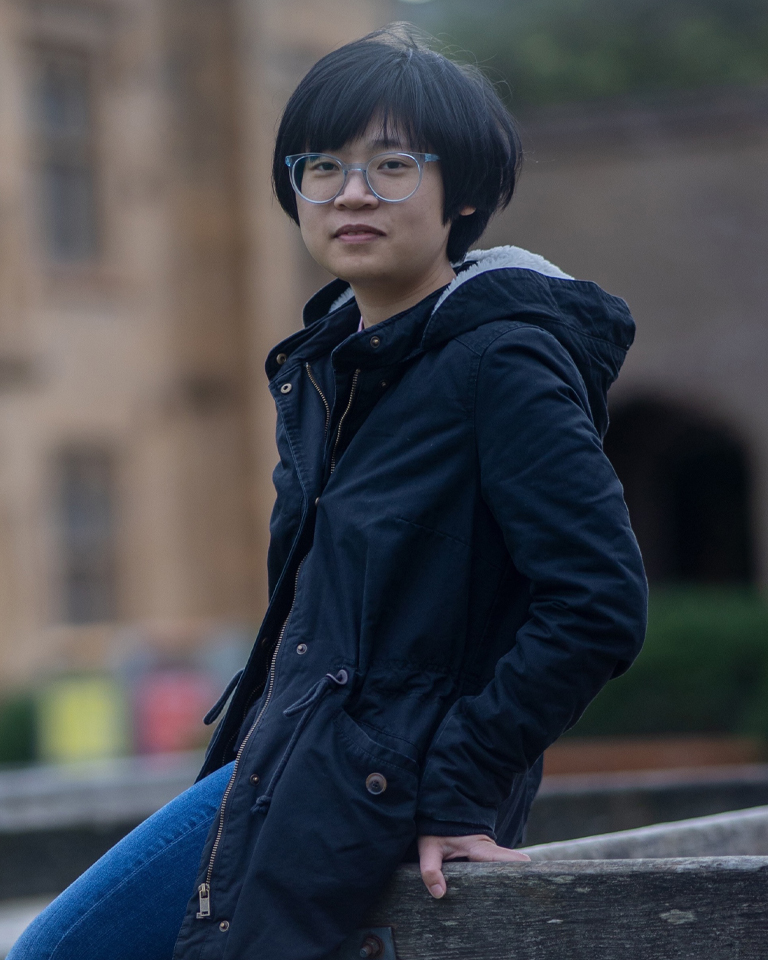 Meng-Jia did her PhD in Melbourne university and investigated the fitness and evolutionary impacts of Wolbachia in the dengue mosquito Aedes aegypti. She is interested in interactions among Wolbachia, host and virus, the efficiency of Wolbachia mediate virus blocking and evolutionary impacts of Wolbachia on their hosts.
Twitter: @MengJiaLau1 
Email : mvl6208@psu.edu
---
Fhallon Ware-Gilmore – PhD student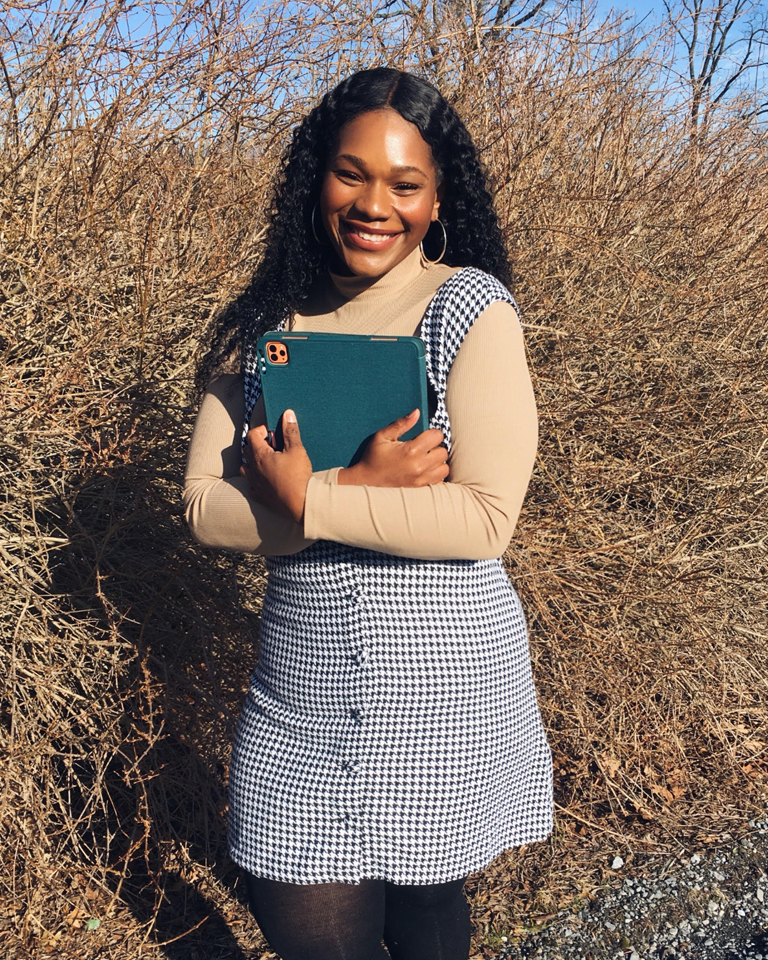 Fhallon obtained her bachelor's degree in Environmental Science from The University of West Alabama. She is broadly interested in the ecology of vector-borne diseases. Specifically, how environmental variation can influence insect behavior, biology, and disease emergence. 
Her current research focuses on understanding the underlying consequences of a globally changing climate and addresses questions regarding the influence of viral infection on mosquito thermal tolerance, specifically relating to the history of heat exposure, history of evolutionary adaptation, and the involvement of heat shock processes. In parallel, her research aims to gain insight into whether current limitations in dengue virus thermotolerance are likely to evolve under higher temperatures.
By looking into this complex interplay in mosquito physiology, ecology, genetics, and evolution, her hope is to better understand the various factors that may facilitate/and or limit mosquito response to a changing environment.
 Fhallon has additional interest in public health communication and service, and in supporting scientific outreach in underrepresented communities.
Email : fxw13@psu.edu
---
Suk Lan Ser – PhD student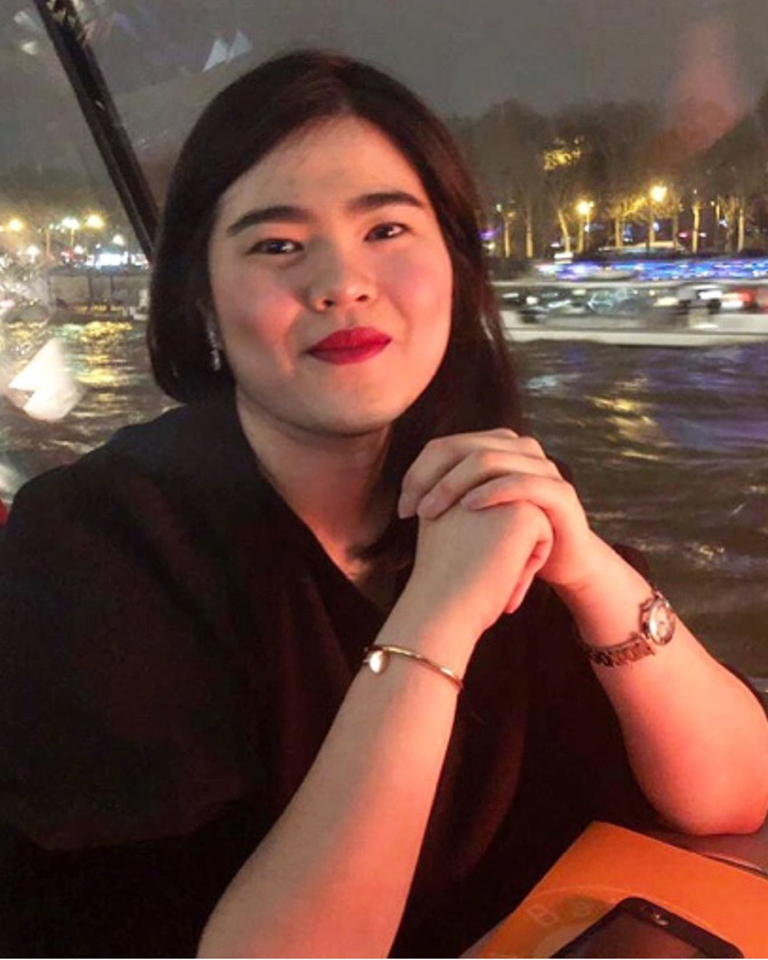 Suk Lan obtained her biochemistry undergraduate degree and Master's degree in biology from West Virginia University. She is interested in how environmental factors such as temperature and microbial community play a role in dengue virus transmission.
Email : sjs7721@psu.edu
---
Nina Dennington – PhD student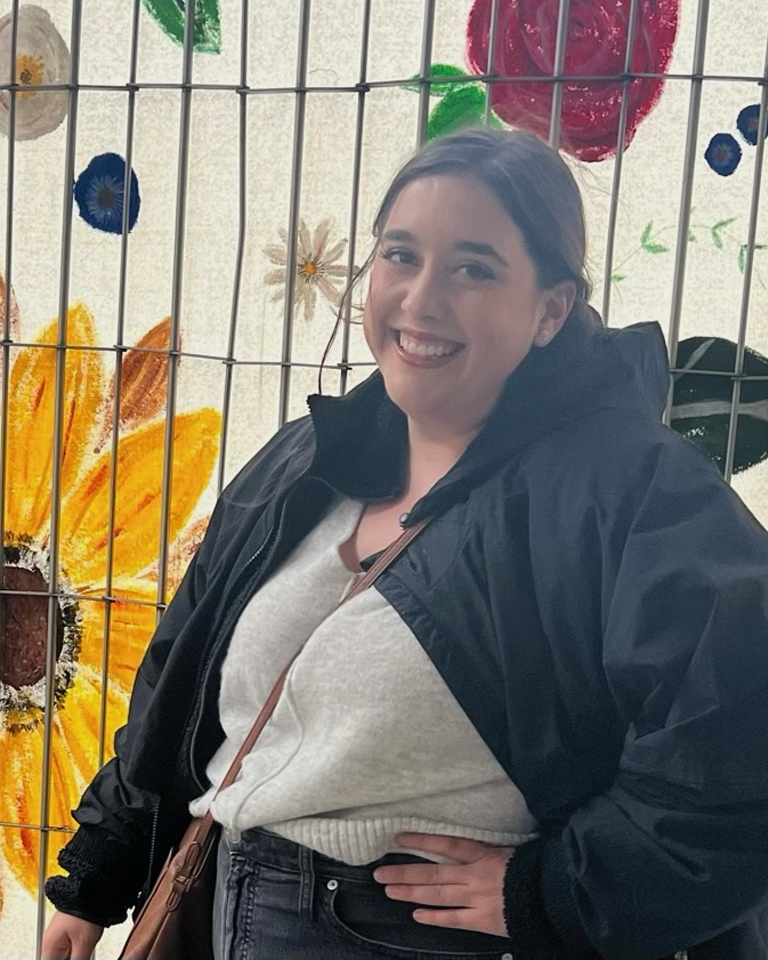 Nina received her bachelor's degree in biology with a minor in wildlife and fisheries sciences from The Pennsylvania State University. Her research is focused on the impact of environmental factors on mosquito fitness and implements experimental evolution to understand how temperature may impact mosquito populations in the future. Her research integrates empirical methods and mathematical modeling to understand how mosquitoes might adapt to a changing climate.
(co-supervised with Matt Thomas)
Email : ninadennington@gmail.com
---
Matt Jones – Research technician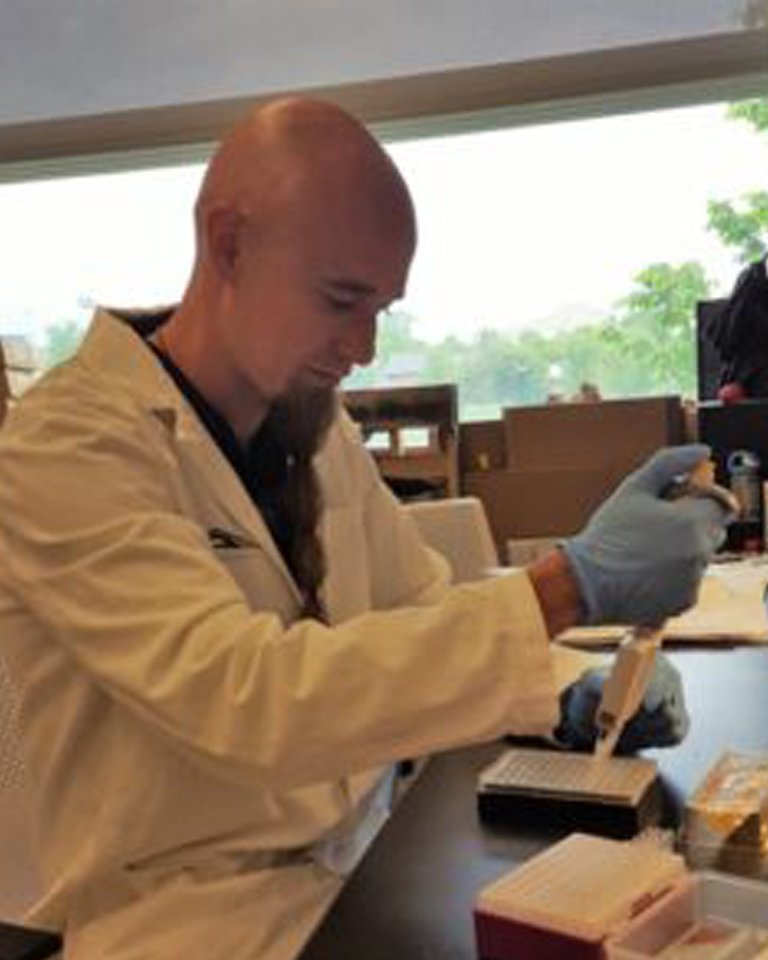 Matt has over 15 years of experience in scientific research. His expertise includes virology and evolutionary biology, with a focus on molecular techniques. In the McGraw lab he is examining the genetic basis of Wolbachia-mediated pathogen blocking. He is also responsible for cell culture, molecular protocol development and training all new staff and students.
Email : mjj16@psu.edu
---
Heather Engler – Research technician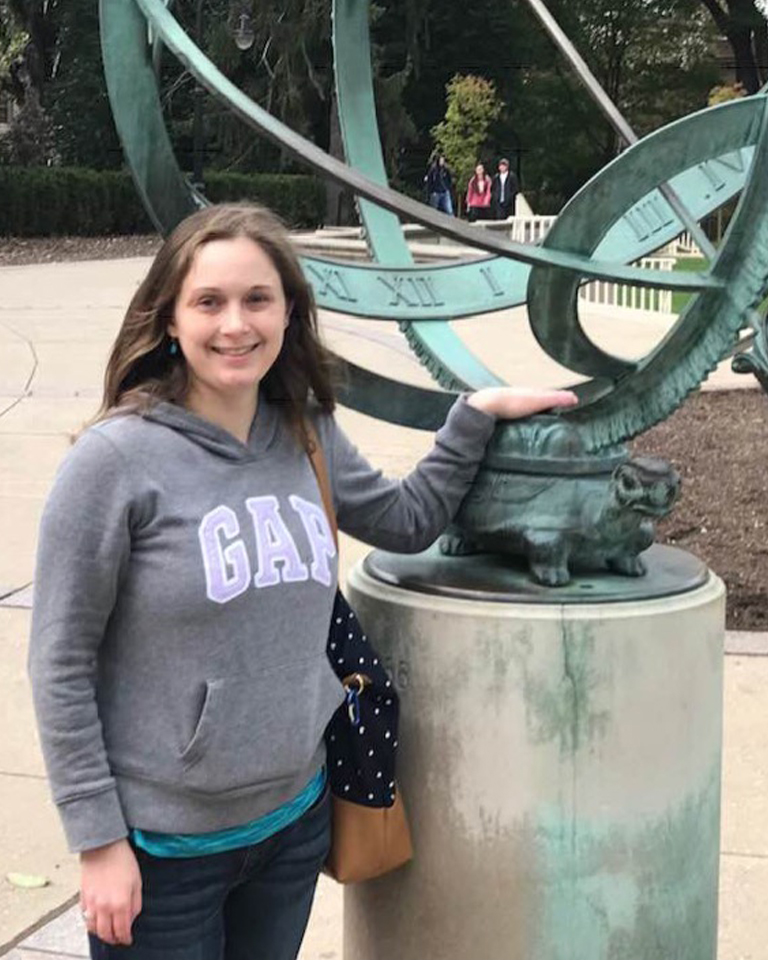 After working with lizards for many years, Heather has joined us to work on lizard food – Mosquitoes!
Email : hie1@psu.edu
---
Makael Harris – Research technician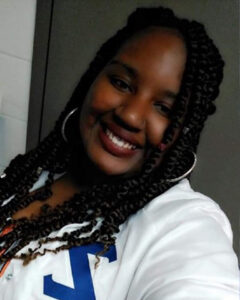 I received my bachelor's in Cellular and Molecular Biology- Medical track at the University of West Alabama.  I am interested in public health, specifically epidemiology, maternal child health and infectious disease.
Email : mlh6150@psu.edu
---
Brianna McNulty – Undergraduate Student

Brianna is a junior majoring in Biology. Her research interests include infectious disease and public health. After graduating, Brianna plans to further her studies in epidemiology.
Email : amd7269@psu.edu
---
Avi Shende – Undergraduate Student

Avi is a sophomore majoring in Economics, minoring in biology, and on the pre-medicine track. His interests within healthcare are primarily infectious diseases and pre-hospital emergency medicine. Avi plans to go to medical school after he completes his undergraduate degree.
Email : ars6920@psu.edu
---
Anastacia Diaz – Undergraduate Student

Anya is very interested in Wolbachia and the intricacies of using it to prevent more mosquito-borne viruses/outbreaks…along with expanding her knowledge of mosquitoes.
Email : amd7269@psu.edu
---
Recent past members of the McGraw lab – Current employment
Dr Heverton Dutra (Postdoc) – Research Scientist, Sherlock Biosciences
Austin Mejia (master's student) – PhD student, Colorado State
Dr Leah T. Sigle – (Postdoc) – parenting
Dr Mario Novelo (PhD student) – Vector Control Officer, Sacramento-Yolo Mosquito & Vector Control
Suzanne Ford (Postdoc) – Masters program in psychology Oxford University
Cassandra Koh (PhD student) – Postdoc Pasteur Institute Paris
Eric Caragata (PhD student) – Assistant Professor University of Florida
Andrew Turley (PhD student) – Queensland Museum
Henry Ye (PhD student) – Sales & Technical Support Bioneer
Hilaria Amuzu (PhD student) – Senior research scientist CSL Behring
Gerard Terradas (PhD student) – Postdoc Penn State
Rose Herbert (PhD student) – Teaching Assistant Monash University
Emily Kerton (Research assistant) – Research Assistant Latrobe University
Luis Jimenez (Honors student) – Research Assistant Monash University
Michelle Audsley (Postdoc) – Postdoc Monash University
Joash Lake (Undergraduate) – PhD Student University of Chicago
Alison Carrasco (Research Assistant) – Clinical Research Associate Avance Clinical
Bradley Borges (Research Assistant) – Medical Student Melbourne
Jim Griffiths (Research Assistant) – Masters student University of Calgary
---