---
People
Professor Elizabeth (Beth) McGraw, Group Leader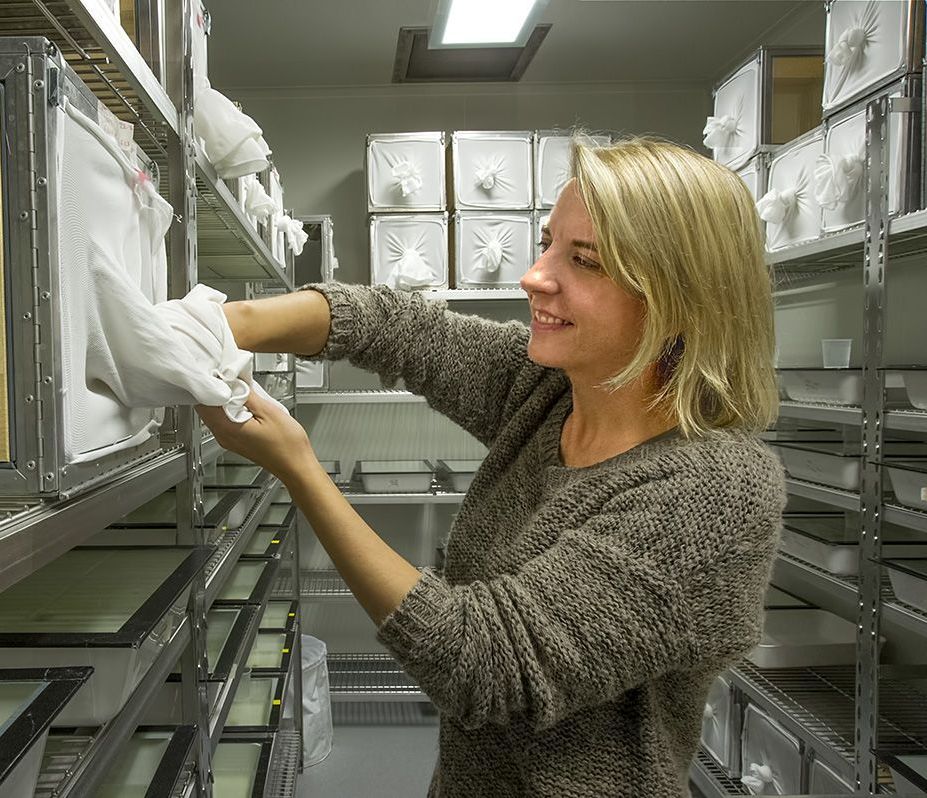 Beth studied Biology at the University of Michigan before doing a PhD at The Pennsylvania State University on the evolution of virulence genes in human pathogens. During her postdoc at Yale University School of Public Health she began working in the Wolbachia:insect system attracted by the ability to ask questions about the evolution of mutualism versus virulence in symbionts. She then moved to the University of Queensland for further postdoctoral research before taking up an assistant professor position. Beth joined Monash University in 2011 as a Larkins Fellow where her work has focused on the mosquito:dengue:Wolbachia association.
She is currently a Huck Scholar in Entomology at The Center for Infectious Disease Dynamics, Pennsylvania State University.
Email : eam7@psu.edu
or 
Email : bethannmcgraw@gmail.com
---
Suzanne Ford – Postdoctoral Fellow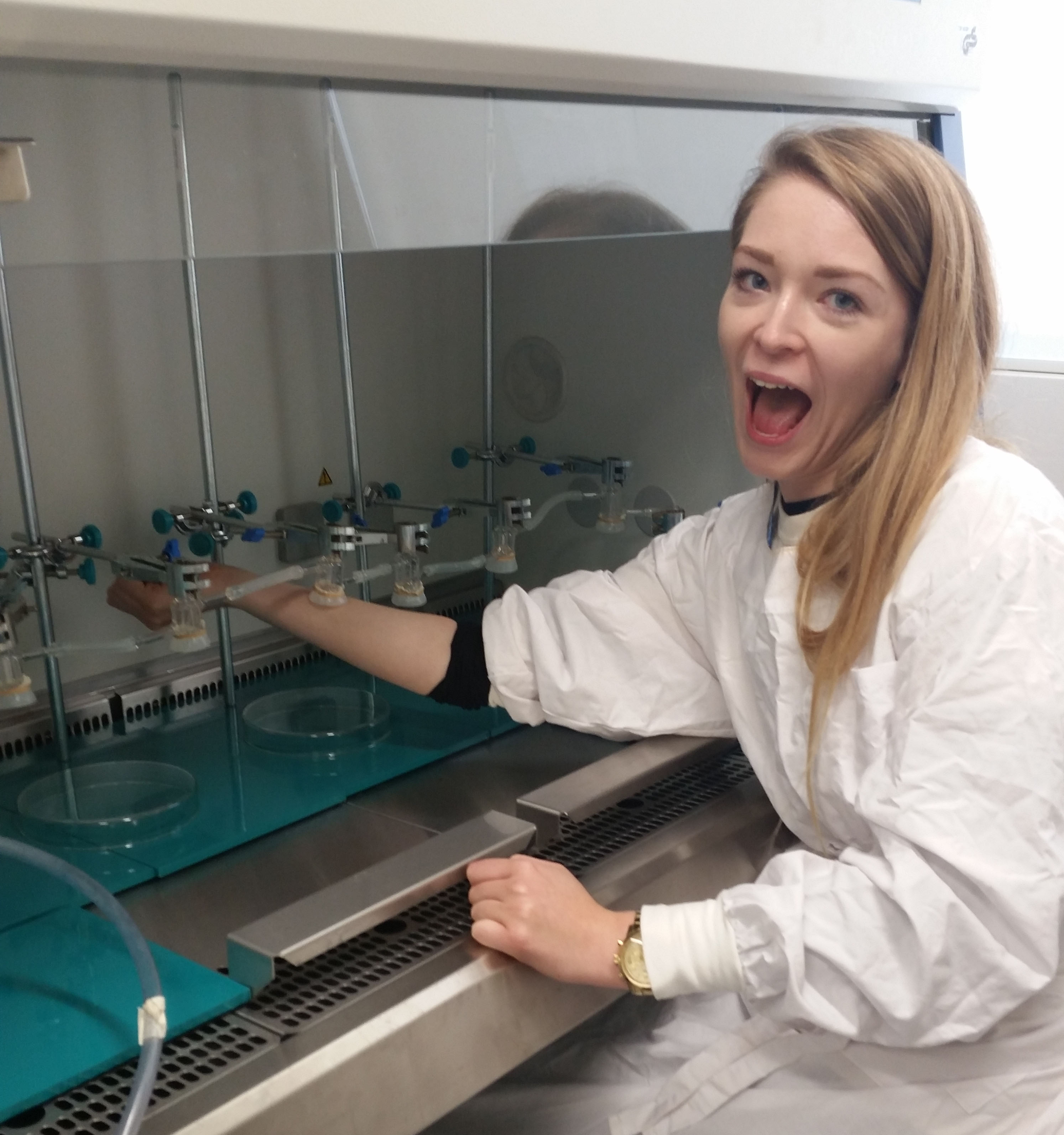 I'm an evolutionary biologist and am interested in the evolution of species interactions and how they affect the outcome of disease. I am specifically interested in symbionts that protect organisms from infectious disease. I carried out my PhD at the University of Oxford on the coevolution of pathogenic bacteria with protective microbes and its effects of pathogen virulence.
I'm currently working as a Postdoctoral researcher with Elizabeth McGraw at Monash University. Here I am studying the evolution of Wolbachia protection against Dengue in Aedes aegypti mosquito hosts."
Email : suzanne.ford@monash.edu
---
Michelle Audsley, Postdoctoral Fellow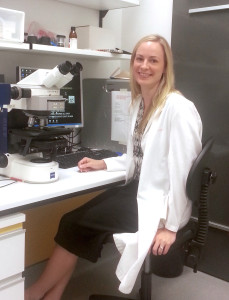 Michelle has extensive experience in virology and molecular biology. Her PhD research (Monash University) focused on immune evasion and protein transport of paramyxoviruses, such as Nipah and Hendra. She is particularly interested in virus-host interactions, and is currently examining mechanisms of dengue virus inhibition by Wolbachia in mosquitoes.
Email : michelle.audsley@monash.edu
---
Emily Kerton, Research Assistant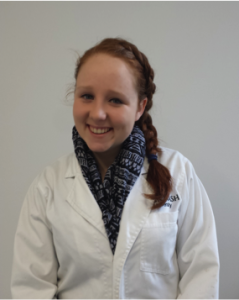 Emily completed her Bachelor of Science Advanced with Honours in Genetics at Monash University. As a Research Assistant in the McGraw Lab, she is currently overseeing all vector competence experiments and maintaining the labs cell lines.
Email : emily.kerton@monash.edu
---
Hilaria Amuzu, PhD student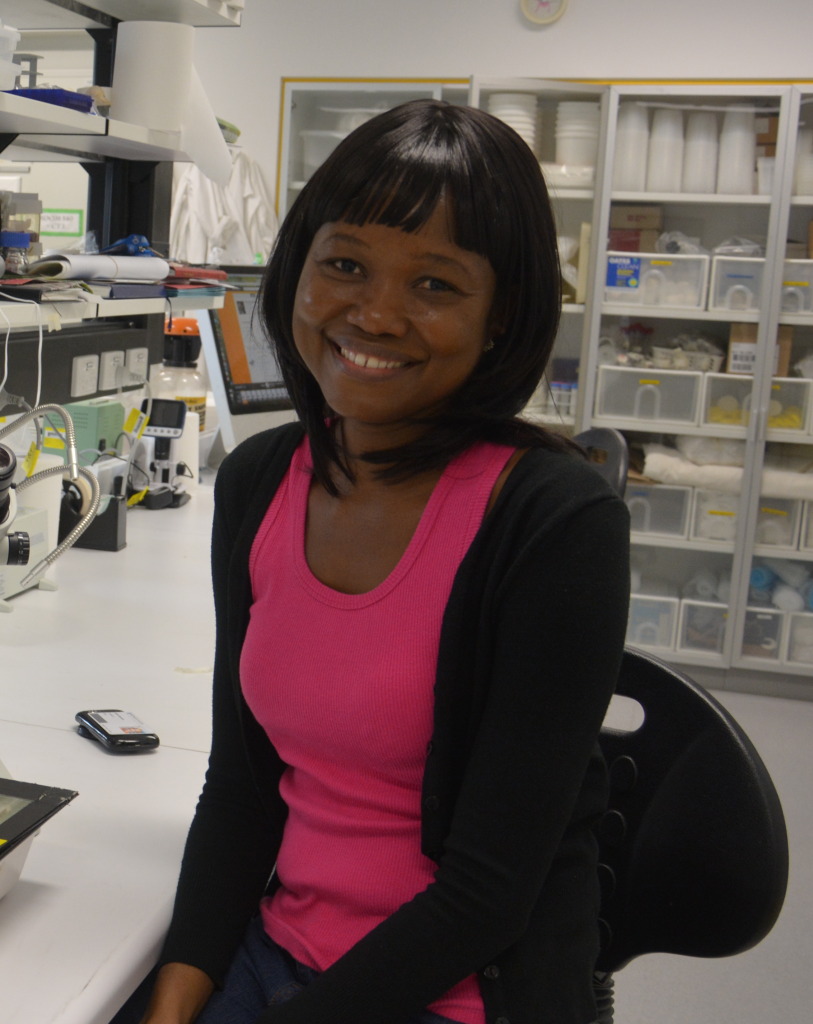 Hilaria's masters study was in Entomology from the University of Ghana. She is interested in how the symbiont Wolbachia blocks transmission of the dengue virus in the mosquito, Aedes aegypti. More specifically, she is examining the relationship between blocking and multiple blood feeding events, Wolbachia tissue densities and naturally occurring viruses in field populations.
Email : hilaria.amuzu@monash.edu
---
Rosemarie Herbert, PhD student
Rosemarie received her Honours degree from Monash University in Genetics. Rose's research examines the genetic basis of poor adaptation between Wolbachia and novel host species and the dengue virus transmission in mosquitoes. Rose is also interested in teaching Genetics and Biochemistry.
Email : rosemarie.herbert@monash.edu
---
Gerard Terradas Rius, PhD student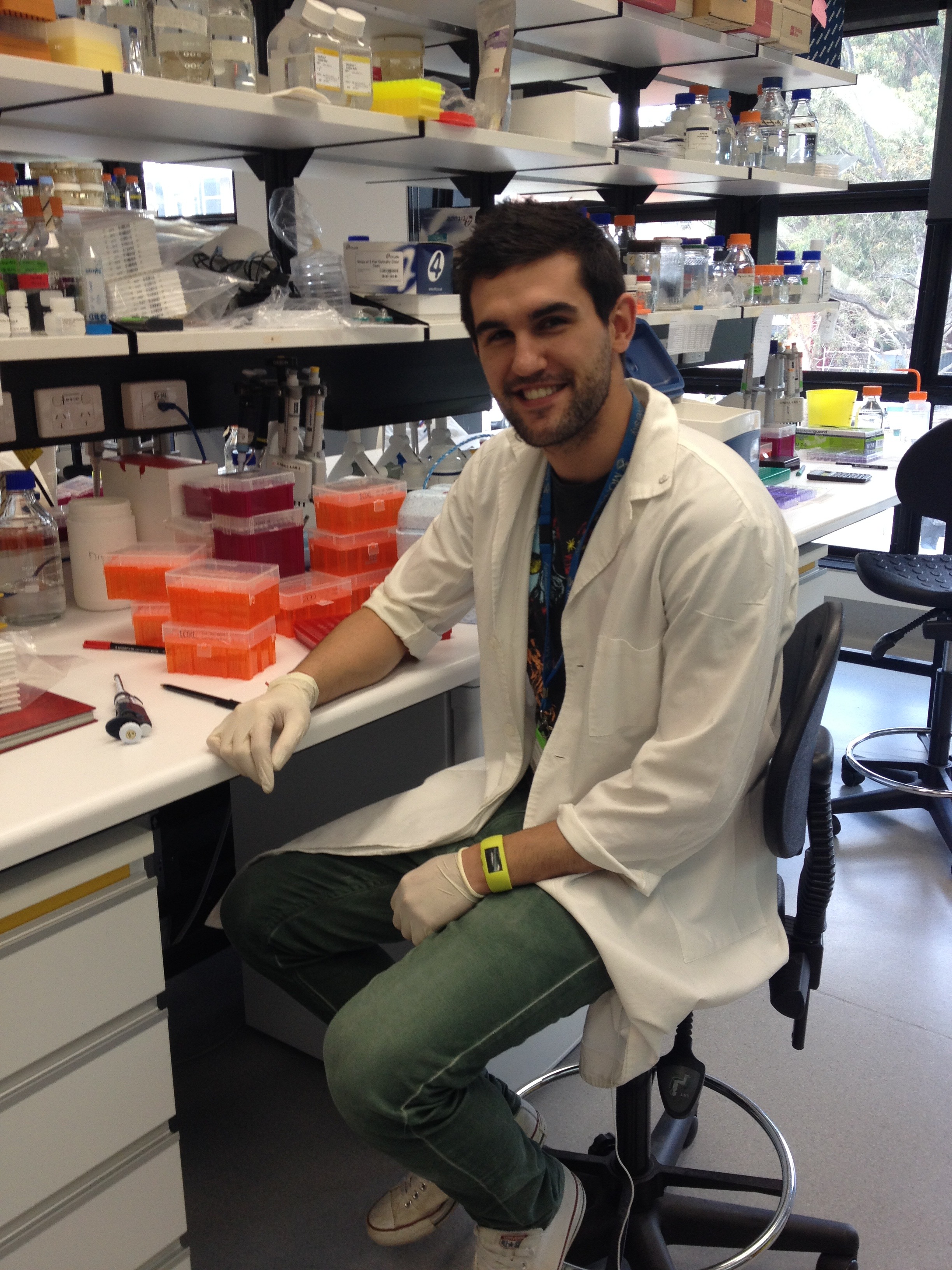 Gerard received a Masters in HIV Pathogenesis from the Autonomous University of Barcelona. His PhD research focuses on the genetic basis of Wolbachia-based dengue blocking in mosquitoes and the role of the salivary glands in dengue virus transmission.
Email : gerard.rius@monash.edu
---
Cassandra Koh, PhD student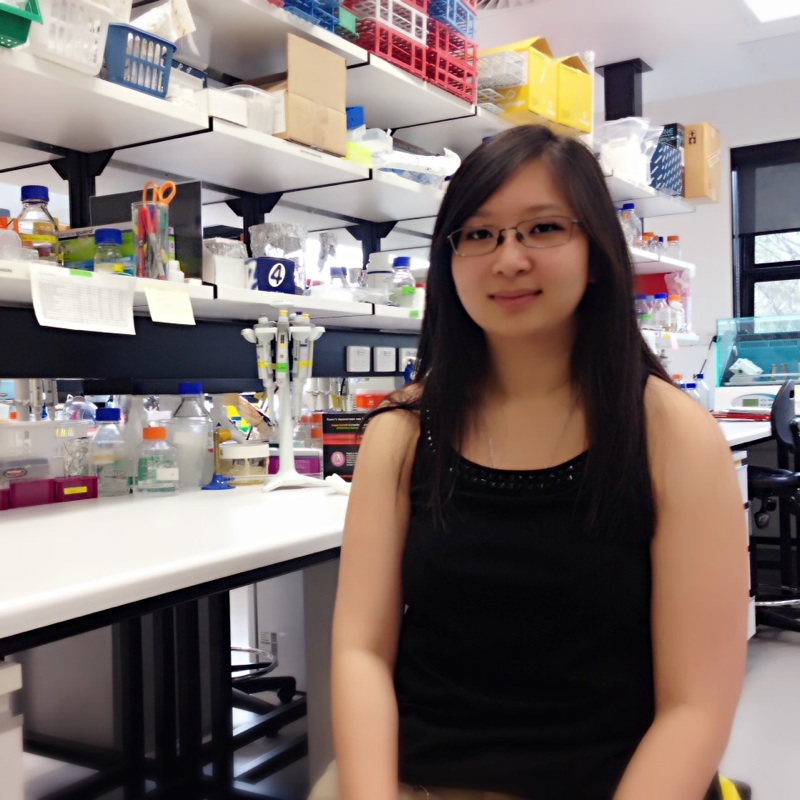 Cass obtained her Honours degree from Monash University in Biotechnology. After working as a Research Assistant for a year in the group, she began her PhD in early 2015. Her research examines the vector competence of mosquitoes for Dengue virus by looking at the host transcriptome and lipidome. She is also studying the genetic correlation between fitness traits and vector competence.
Email : cassandra.koh@monash.edu
---
Mario Novelo Canto, PhD student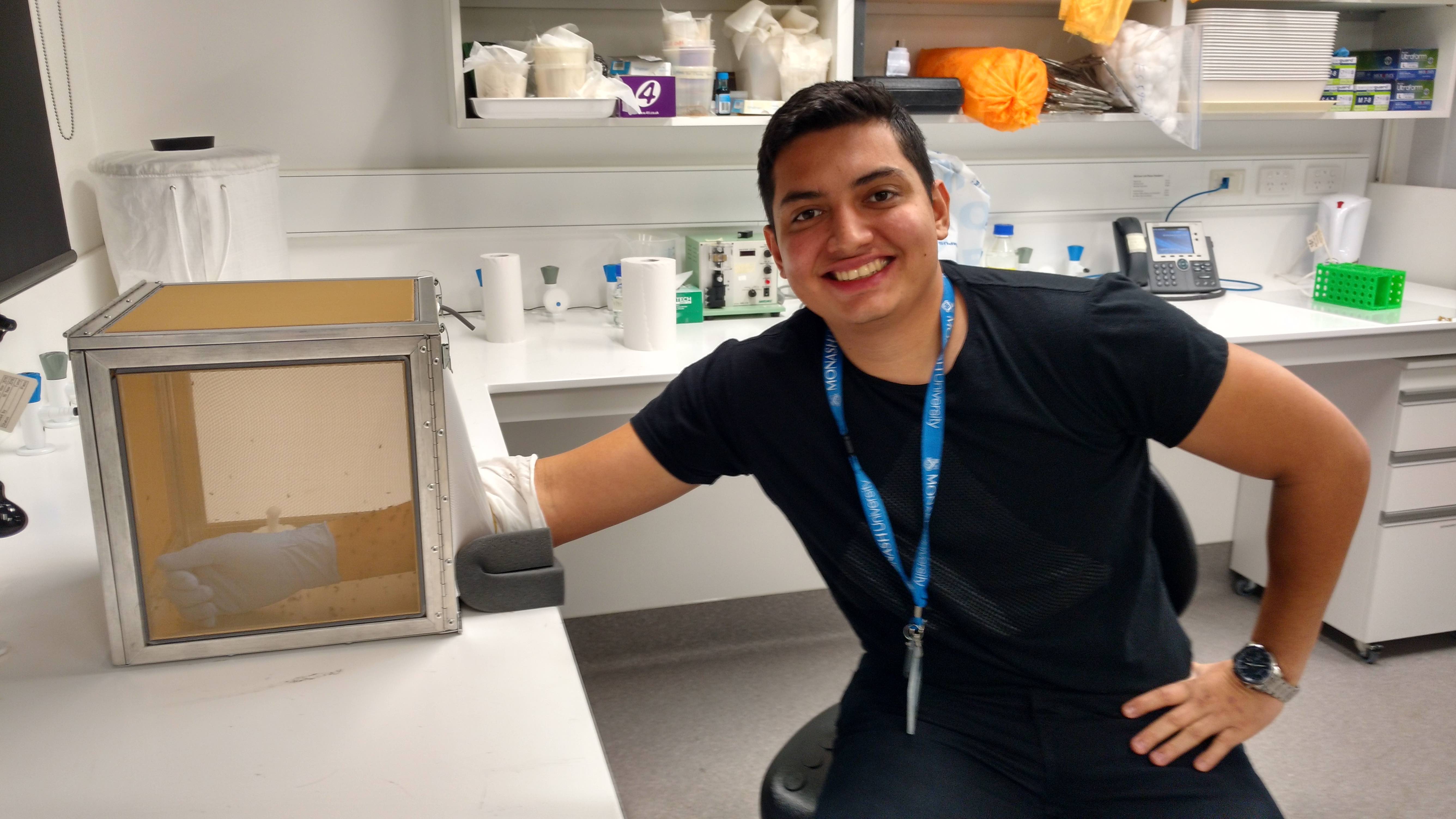 Mario received his Masters degree in Molecular Medicine from the University of Sheffield in the UK. In April 2016 he joined the McGraw lab to begin his PhD focusing on dengue virus infection dynamics inside the mosquito vector.
Email : mario.novelocanto@monash.edu
---