---
People
Professor Elizabeth ( Beth ) McGraw –  
Group Leader  
Departments of Biology & Entomology — Penn State University
Beth studied Biology at the University of Michigan before doing a PhD at The Pennsylvania State University on the evolution of virulence genes in human pathogens. During her postdoc at Yale University School of Public Health she began working in the Wolbachia:insect system attracted by the ability to ask questions about the evolution of mutualism versus virulence in symbionts. She then moved to the University of Queensland for further postdoctoral research before taking up an assistant professor position. Beth joined Monash University in 2011 as a Larkins Fellow where her work has focused on the mosquito:dengue:Wolbachia association. In 2017, Beth returned to Penn State as a Professor in the Entomology
Department and soon after became the Director of the Center for Infectious Disease Dynamics. She is currently a Huck Scholar in Entomology and Head of Biology at Penn State.
Email : eam7@psu.edu
---
Suk Lan Ser – PhD student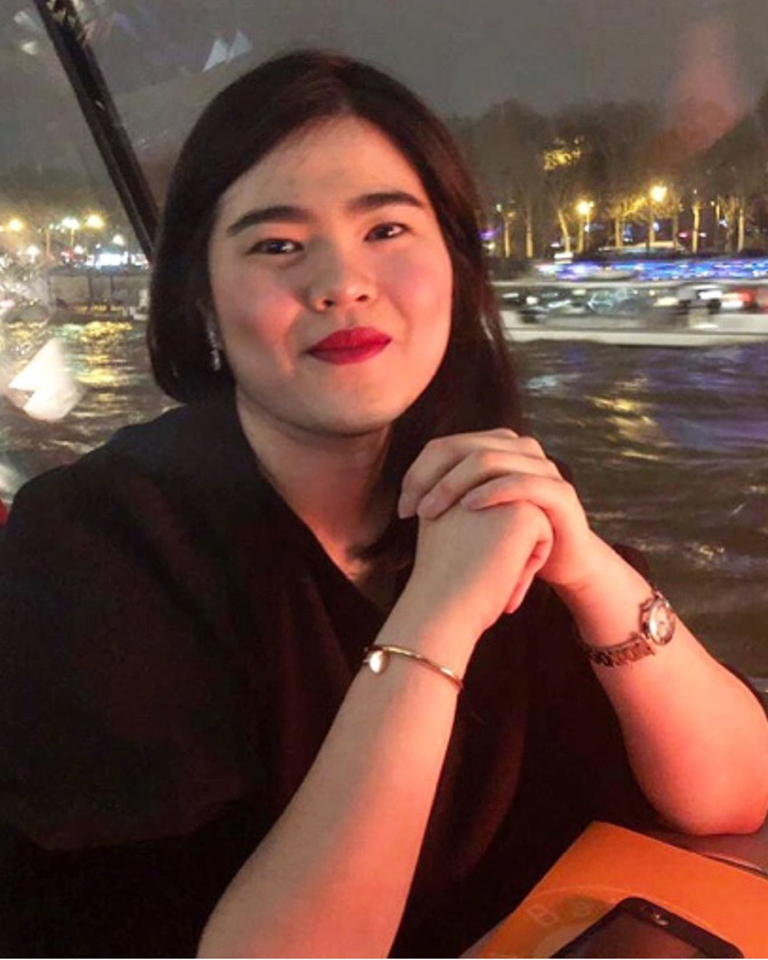 Suk Lan obtained her biochemistry undergraduate degree and Master's degree in biology from West Virginia University. She is interested in how environmental factors such as temperature and microbial community play a role in dengue virus transmission.
Email : sjs7721@psu.edu
---
Nina Dennington – PhD student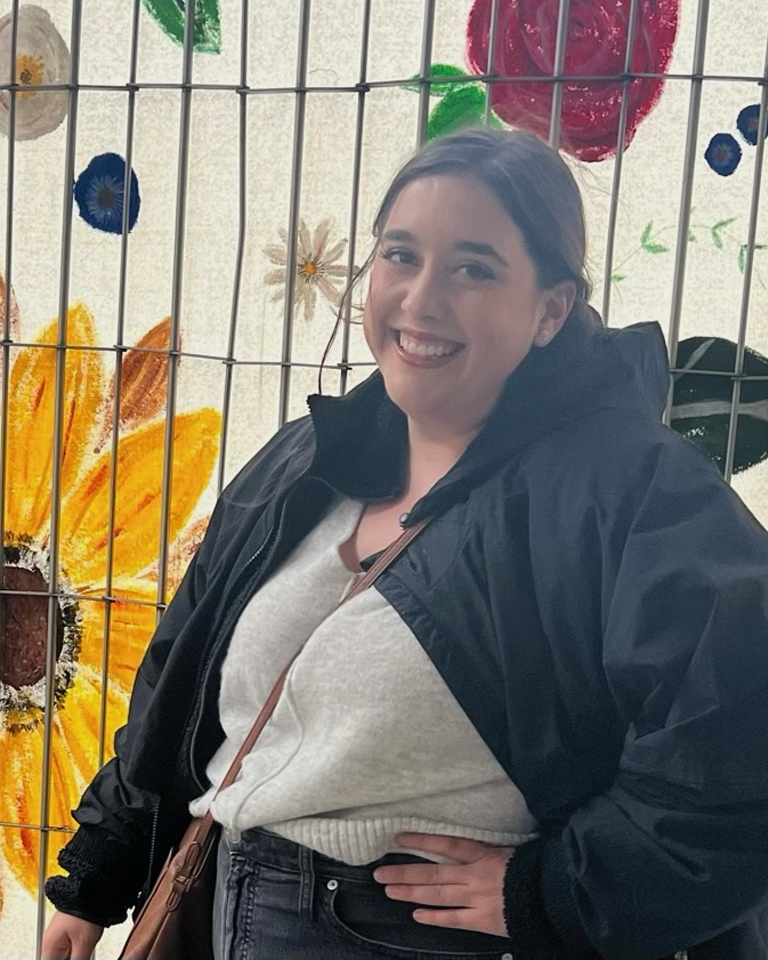 Nina received her bachelor's degree in biology with a minor in wildlife and fisheries sciences from The Pennsylvania State University. Her research is focused on the impact of environmental factors on mosquito fitness and implements experimental evolution to understand how temperature may impact mosquito populations in the future. Her research integrates empirical methods and mathematical modeling to understand how mosquitoes might adapt to a changing climate.
(co-supervised with Matt Thomas)
Email : ninadennington@gmail.com
---
Luis Ramirez – PhD student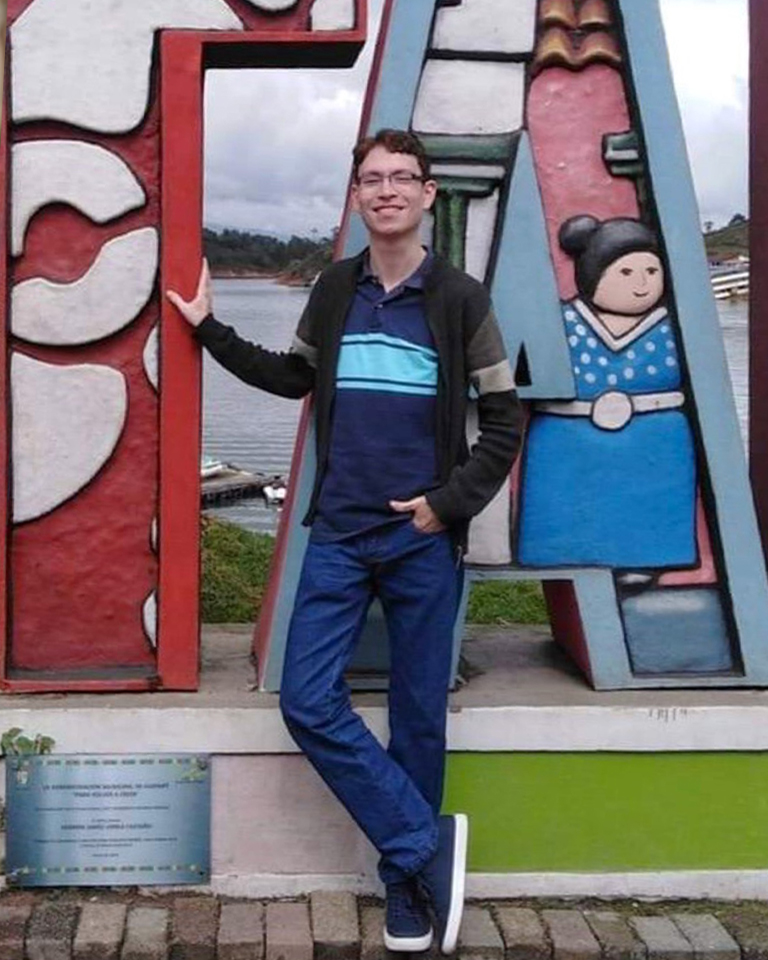 I am from Medellín, Colombia and hold a bachelor's degree in Biological Engineering from National University of Colombia. I have worked for 5+ years on mosquito reproductive biology, focusing on how multiple male mating impact female Ae. aegypti fertility, re-mating incidence and sperm storage.
Email : lfr5331@psu.edu
---
Quinn Hankinson – Master's Student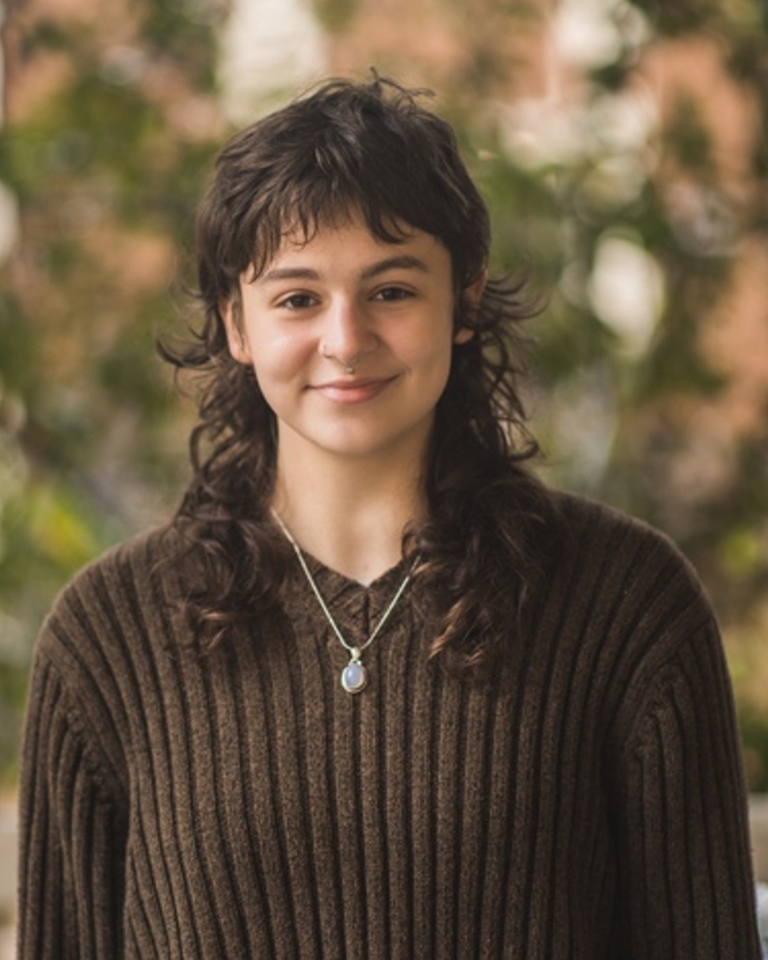 I am broadly interested in the genetics and evolution of insect-microbe interactions. I have particular interest in the physiological and genetic pathways that underlie vector competence in Aedes, as well as Wolbachia-based genetic factors that promote pathogen blocking.
Email : cmh7440@psu.edu
---
Matt Jones – Research technician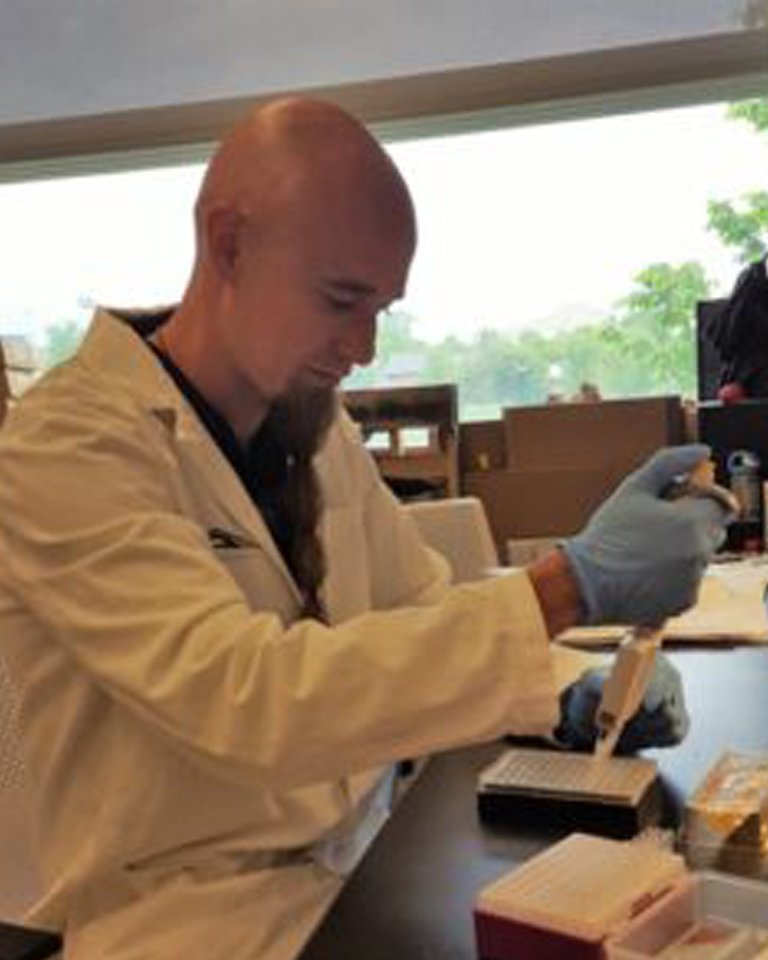 Matt has over 15 years of experience in scientific research. His expertise includes virology and evolutionary biology, with a focus on molecular techniques. In the McGraw lab he is examining the genetic basis of Wolbachia-mediated pathogen blocking. He is also responsible for cell culture, molecular protocol development and training all new staff and students.
Email : mjj16@psu.edu
---
Heather Engler – Research technician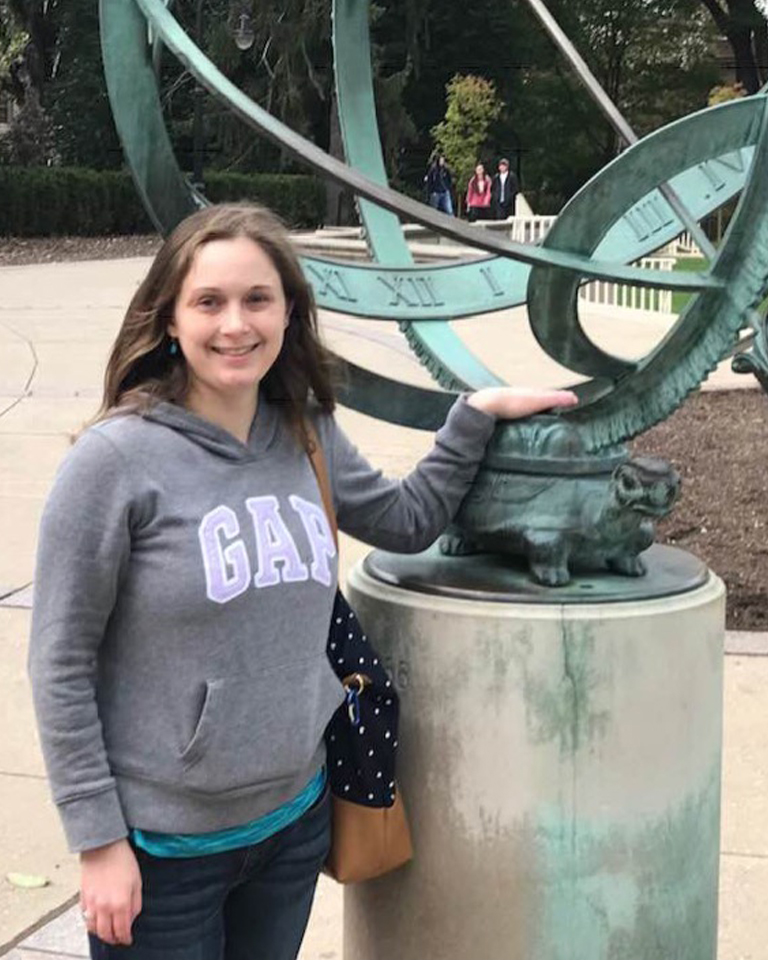 After working with lizards for many years, Heather has joined us to work on lizard food – Mosquitoes!
Email : hie1@psu.edu
---
Makael Harris – Research technician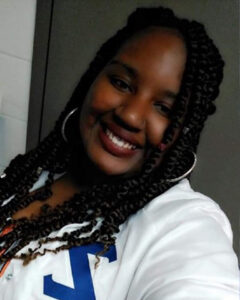 I received my bachelor's in Cellular and Molecular Biology- Medical track at the University of West Alabama.  I am interested in public health, specifically epidemiology, maternal child health and infectious disease.
Email : mlh6150@psu.edu
---
Avi Shende – Undergraduate Student

Avi is a sophomore majoring in Economics, minoring in biology, and on the pre-medicine track. His interests within healthcare are primarily infectious diseases and pre-hospital emergency medicine. Avi plans to go to medical school after he completes his undergraduate degree.
Email : ars6920@psu.edu
---
Recent past members of the McGraw lab – Current employment
Fhallon Ware-Gilmore (PhD student) – Epidemic Intelligence Officer, CDC
Briana McNulty (Undergraduate) – Public Health Associate Program, CDC
Meng-Jia Lau (Postdoc) – Postdoc, North Carolina State University
Heverton Dutra (Postdoc) – Research Scientist, Sherlock Biosciences
Austin Mejia (Master's student) – PhD student, Colorado State
Leah T. Sigle (Postdoc) – parenting
Mario Novelo (PhD student) – Vector Control Officer, Sacramento-Yolo Mosquito & Vector Control
Joash Lake (Undergraduate) – PhD Student, University of Chicago
Suzanne Ford (Postdoc) – Entrepreneur/small business owner, fashion industry
Cassandra Koh (PhD student) – Postdoc, Pasteur Institute Paris
Eric Caragata (PhD student) – Assistant Professor, University of Florida
Andrew Turley (PhD student) – Biosecurity Analyst, Atlas of Living Australia
Henry Ye (PhD student) – Sales & Technical Support, Bioneer Australia
Hilaria Amuzu (PhD student) – Regulatory Affairs Specialist, Bristol Myers Squibb Australia
Gerard Terradas (PhD student) – Team Leader, Biocentis Italy
Rose Herbert (PhD student) – Senior Teaching Fellow, Monash University
Emily Kerton (Research assistant) – Research Assistant, Latrobe University
Michelle Audsley (Postdoc) – Research Administration, Monash University
Alison Carrasco (Research Assistant) – Clinical Research Associate II, Syneos Health Australia
Bradley Borges (Research Assistant) – Physician
---